E-Learning Courses from Fine Homebuilding
Join our Trusted Experts for in-depth, online learning experiences.
SIGN UP NOW
The Sustainable Home Building Accelerator 
This intensive, interactive online series of courses is designed to rapidly advance your knowledge of sustainable home design and construction. Whether you're an architect, builder, or a homeowner, we'll give you the tools and confidence to design and build well-crafted, affordable homes that maximize performance and comfort.
Over 11 hours of video. AIA Approved 10 HSW/LU Credits. Resnet 10 PD Credits. 
SIGN UP NOW
SIGN UP NOW
Decarbonizing Homes
As the demand for more sustainable homes intensifies, architects and builders are increasingly driven by state and federal incentives to reduce the carbon footprint of their homes and to tap into the national push towards electrification. Navigating the complex decision-making process to ensure the best performance of a home that delivers real environmental and economic results can be daunting. It doesn't have to be. In this course renowned building science expert Marc Rosenbaum offers you a clear roadmap for decarbonizing existing homes based on his own specific process and experience. Through this course you will gain a comprehensive understanding of what decarbonization is and how it applies to an existing project. You'll learn how to assess homes accurately, develop an appropriate retrofit plan and how to make the most of renewable energy systems to successfully meet a project's performance and comfort goals.
SIGN UP NOW
SIGN UP NOW
Home Insulation
The 2021 International Residential Code requires the highest insulating standards our industry has ever seen, putting new pressure on architects and builders to change the way they design and construct houses.
This course will teach you how to interpret the new code and how to select the right insulation for your project based on budget and performance goals.
SIGN UP NOW
   On-Demand Courses Now Available
AVAILABLE ON-DEMAND NOW! 
Finish Carpentry Basics
with Gary Striegler
In this comprehensive learning collection, craftsman Gary Striegler shares his 40 years of trim carpentry experience and explains how to effectively install doors, window and door trim, crown molding, chair rail, and wainscotting. Whether you're looking to quickly and competently train new members of your crew or to hone your own finish carpentry skills, this course will increase the efficiency and enduring quality of your work.
SIGN UP NOW
AVAILABLE ON-DEMAND NOW!
Making the Most of Minisplit Heat Pumps
with Jordan Goldman
This course covers the strengths and weaknesses of minisplits, how to best integrate minisplit systems into well-insulated homes, and common mistakes to avoid during design and installation. Whether you're a building professional or a homeowner, by the end of this course you will have the knowledge and confidence needed to select the right system for your next remodeling or new-construction project, and to ensure it's installed to achieve optimum performance.
SIGN UP NOW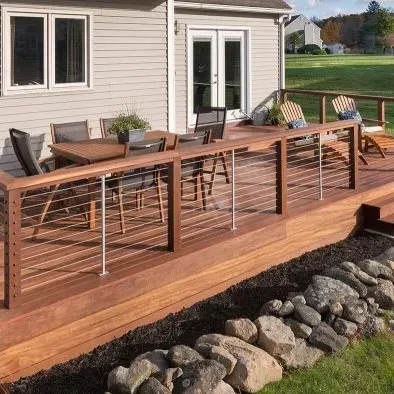 AVAILABLE ON-DEMAND NOW!
Build a Custom Deck Start-to-Finish with Justin Fink 
Whether you're looking to deliver more value for your clients or you're looking to build a pro-level deck for your own family or friends, this three-week intensive course will ensure you walk away from your next deck project with pride, knowing it was done right, that your time and money was well-spent, and that your project will endure.
SIGN UP NOW
Sign Up for Interest Lists
COURSE AVAILABLE SOON
Framing
COURSE AVAILABLE SOON
Indoor Air Quality and Mechanicals
Contact Us for Team Opportunities
Customized bulk team discounts are available for select courses.
The Sustainable Home Building Accelerator
For Teams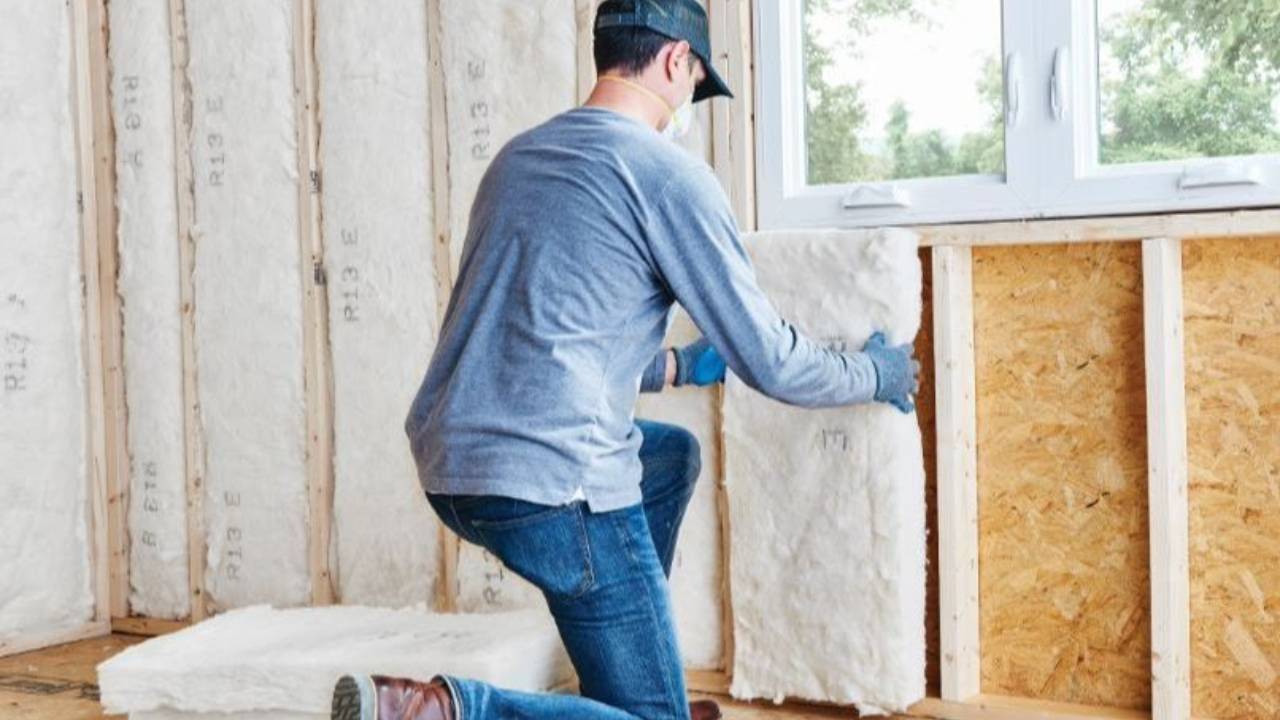 Home Insulation
For Teams